Stock up and save on our MCTbars
Get 2 boxes for 20% off with code: yay20
Get 3 boxes for 25% off with code: yay25
Get 4 boxes for 30% off with code: yay30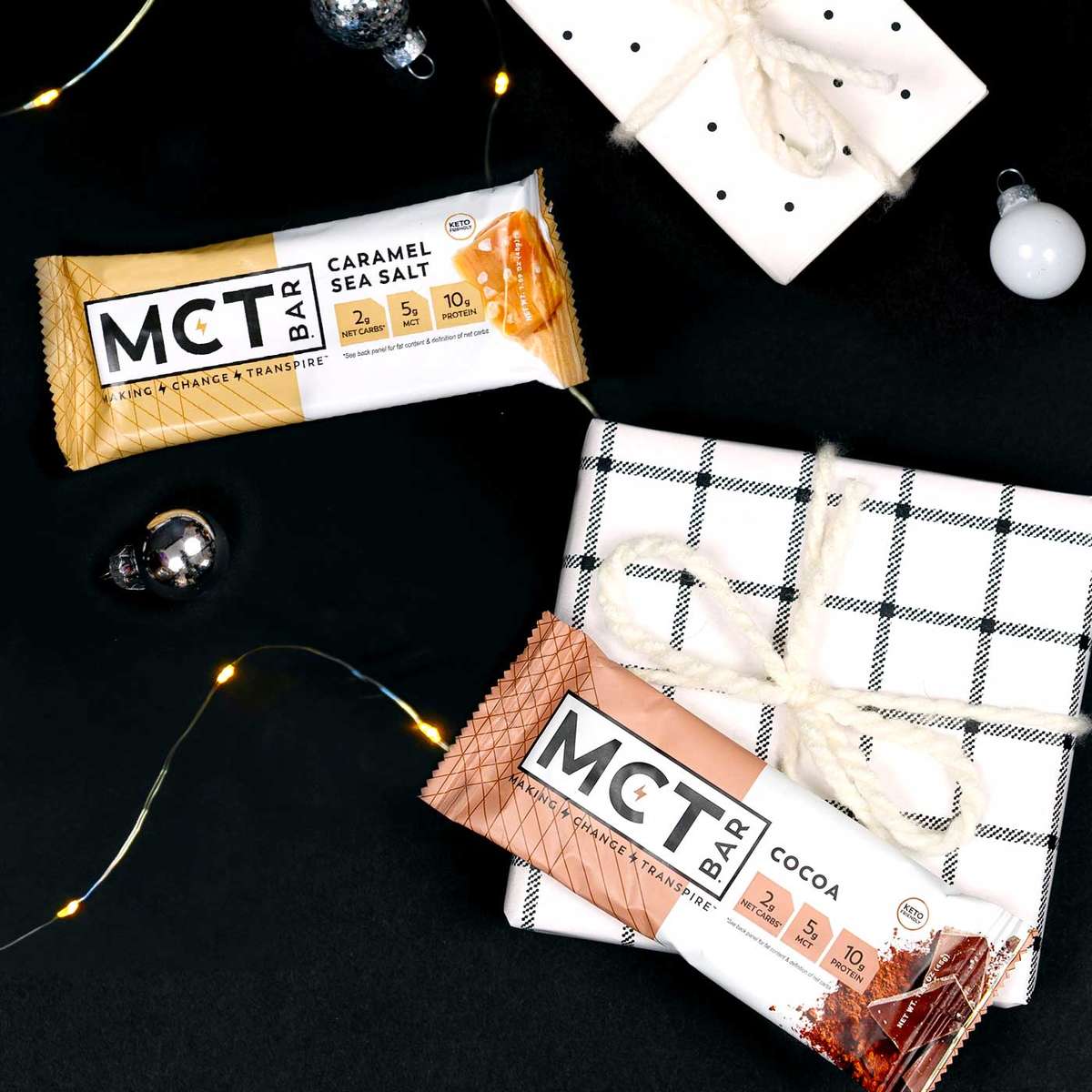 For Everyone on your Nice List

✔ 10g grass-fed collagen protein

✔ Tastes like dessert, only 2g net carbs

✔ No added sugar or sugar alcohols

✔ MCT Oil made from 100% organic coconuts

✔ Keto-friendly, non-GMO, and gluten-free
Made with clean ingredients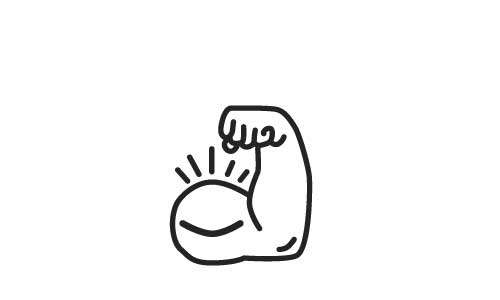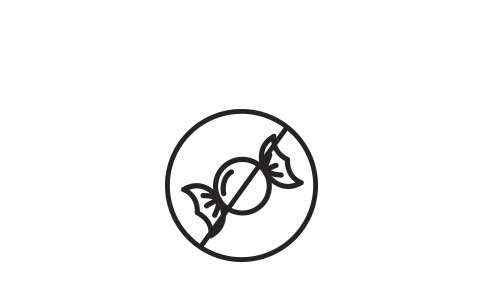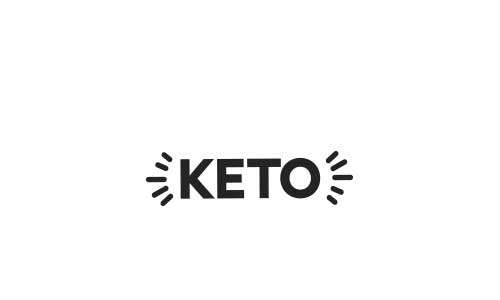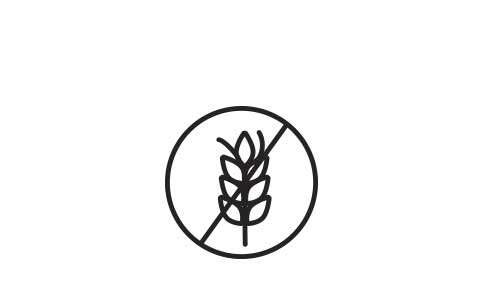 Gluten-free, dairy-free,
& non-GMO
Hurry! Ends on Black Friday!

Get 2 boxes for 20% off with code: yay20


Get 3 boxes for 25% off with code: yay25


Get 4 boxes for 30% off with code: yay30


Thousands of people love us


I have never tasted an energy bar like it. I feel like I'm cheating when I have one. I love the smooth melt in your mouth texture and the salty finish. Best bang for your buck for sure! The best part, it's good for you!

—Kathy T
Verified Buyer






These are the real deal. Great tasting and literally if you eat one of them you are not hungry for the rest of the day. Pre-workout and you are good.

—Bob H
Verified Buyer







Amazing taste and texture!
I am so impressed with this bar! It's delicious chocolate goodness that melts in your mouth!

—Jennilyn G
Verified Buyer