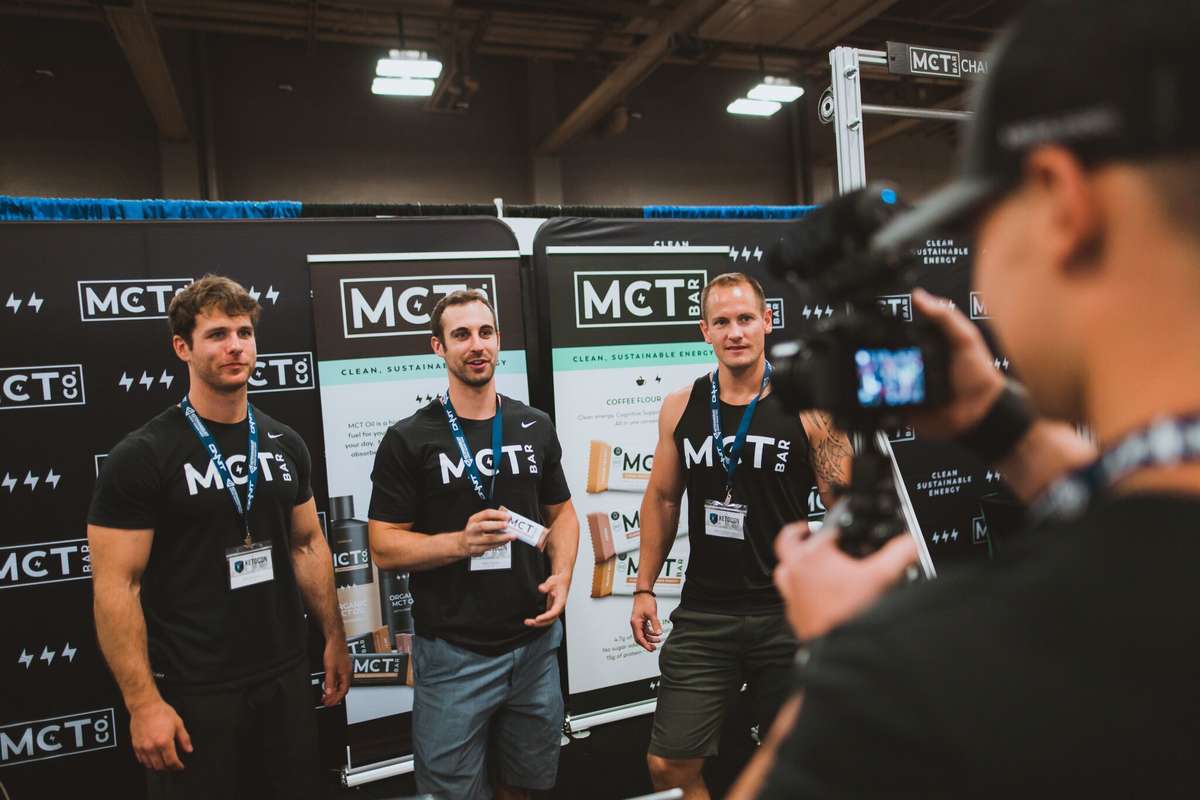 Chat with Us
If you have an issue or questions, the team at MCTco is here for you! Interested in knowing more about MCTBar and our products?
Drop us an email
and we'll respond within 24-48 hours.
Give Us a Call
Give us a ring:
(657)345-5036
Send us a letter: P.O. Box 12079 Marina Del Rey California 90295 United States Or you can reach us via email at
INFO@MCTCO.COM
and expect a response within 24-48 hours.