WHY MCTBAR?
⚡ 3g Net Carbs 💪 7-8g Collagen 
🍰 6 delicious flavors 💯 Keto friendly
🌱 Whole food ingredients 🌞 Almonds & Prebiotic Fiber
🥥 MCTs from Coconut 🍈 Naturally sweetened with Monk Fruit
🏃‍♀️ On the Go Goodness 
🚫 Gluten-free, dairy-free, soy-free, and non-GMO.
🎉 Fluffy-Truffle texture 
💸 Save up to 28% when you make it a habit
Subscribe and save
Verified Buyer
Best keto bar on the market! Even better when refrigerated! This is the perfect keto snack that helps curb cravings for sweet treats!
—Nicole F
Verified Buyer
 I like the texture better than other really dense bars. I love the fact these have healthy ingredients. Will buy more!
—Christine B
Verified Buyer
Not only are they made of clean ingredients, it tastes amazing. My favorite bars ever. I recommend them to everyone!
—Victoria O
subscribe & save
1. Select discount size up to 28%
2. Pick your flavors 
3. Pause or cancel any time
4. Enjoy MCTBARs delivered straight to your door!
subscribe and save
MADE WITH ALL-NATURAL INGREDIENTS
Most bars and supplements are filled with junk and inflammatories. Not ours: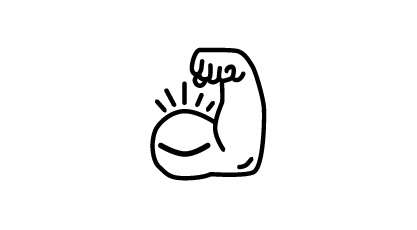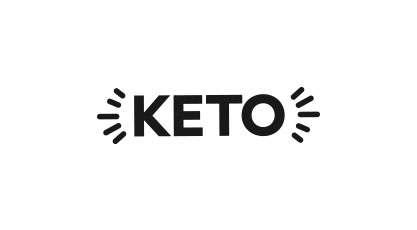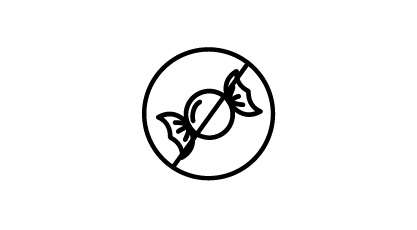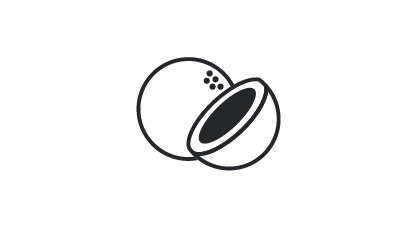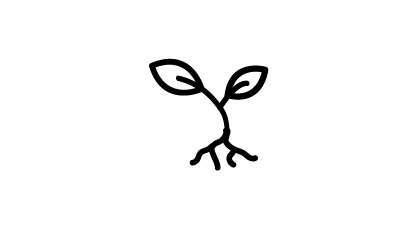 PREBIOTIC CHICORRY ROOT FIBER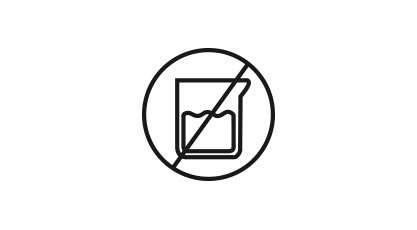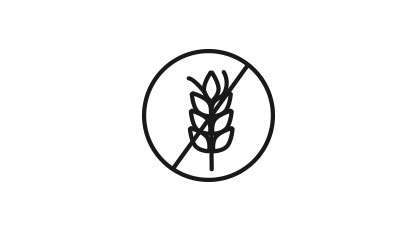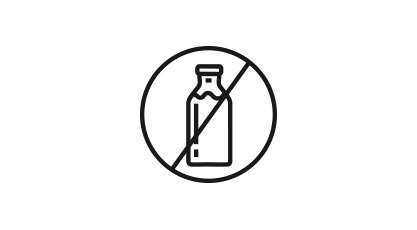 At MCtco...
We believe people with passion can change the world for the better. We call this:
Making Change Transpire.™
Our mission is to help people everywhere live happier, healthier lives by providing snackers with the best tasting, low carb, superfood-protein bars made from all-natural, real food ingredients.
About Us