Positive Energy
Packed with collagen protein & MCTs to power up your day, improve your focus, and give you cognitive support.
ALL-NATURAL SUPERFOODS
Our 100% keto, non-GMO, and gluten-free ingredients support glowing skin, flexible joints, and strong hair, nails, and bones.
DELICIOUSLY CONVENIENT
On-the-go goodness any time of day. Naturally sweet without any added sugar, so it tastes like dessert — without the guilt.
MADE WITH ALL-NATURAL INGREDIENTS
Most bars and supplements are filled with junk and inflammatories. Not ours: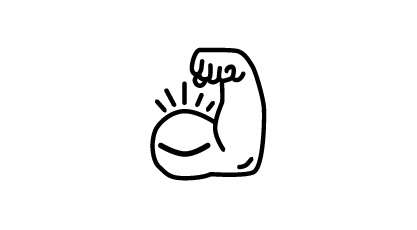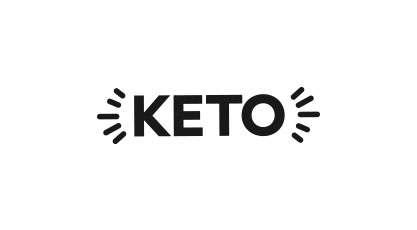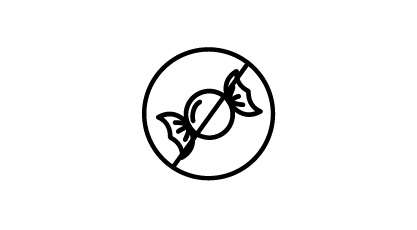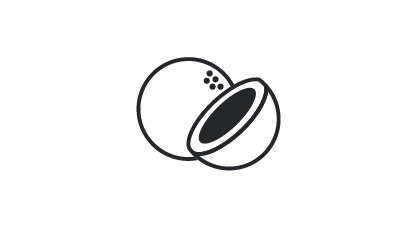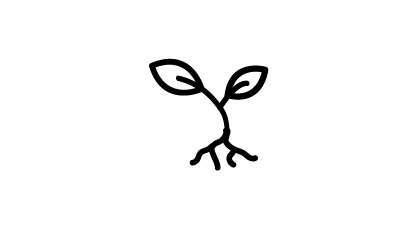 PREBIOTIC CHICORRY ROOT FIBER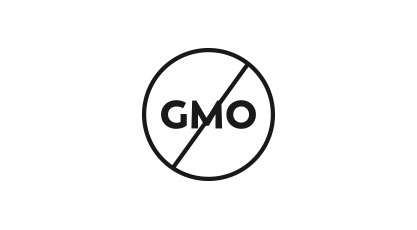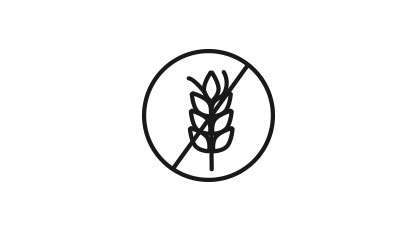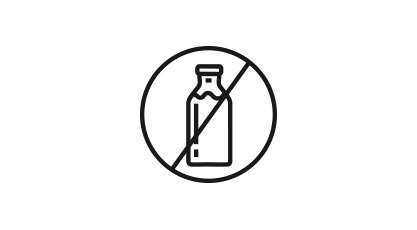 OUR MISSION
We celebrate positive transformations through healthy, adventurous lifestyles.

We call this: Making Change Transpire.™

That means making one small positive change for your body, your day, and eventually your life.
LEARN MORE
I have never tasted an energy bar like it. I feel like I'm cheating when I have one. I love the smooth melt in your mouth texture and the salty finish. Best bang for your buck for sure! The best part, it's good for you!
Kathy T
These bars are incredibly delicious and satisfying. They really complement a keto diet beautifully! Highly recommended.
Mary C
They ooze with keto goodness and are my new addiction.
Bryon W
These are the real deal. Great tasting and literally if you eat one of them you are not hungry for the rest of the day. Pre workout and you are good.
Bob H
I've done keto for years now, and I'd say the number one struggle is staying away from desserts. MCT's Keto Essentials Bundle made it easier for me to satisfy my sweet tooth. My favorite flavor, cocoa, tastes just like it would if it had a higher carb count. The bars are delicious; they keep me focused between the ears and fueled up for my workouts.
Ketone T