boosted KETO BREAKFAST BARS
WHY MCTBAR?
🚫 No added sugar & only 2-3g net carbs
🥥 Promotes a healthy gut with prebiotic fiber & MCT oil
💅 Supports youthful skin with collagen protein and cocoa butter
🤸‍♀️ Insulated cold shipping with guaranteed safe ship insurance
😋 Tastes like dessert, with zero feelings of guilt
VIEW OUR PRODUCTS
Verified Buyer
Best keto bar on the market! Even better when refrigerated! This is the perfect keto snack that helps curb cravings for sweet treats!
—Nicole F
Verified Buyer
I like the texture better than other really dense bars. I love the fact these have healthy ingredients. Will buy more!
—Christine B
Verified Buyer
Not only are they made of clean ingredients, it tastes amazing. My favorite bars ever. I recommend them to everyone!
—Victoria O
subscribe & save
1. Select your discount size up to 20%
2. Customize your order
3. Pause or cancel any time
4. Enjoy MCTBARs delivered straight to your door!
subscribe and save
MADE WITH ALL-NATURAL INGREDIENTS
Most bars and supplements are filled with junk and inflammatories. Not ours: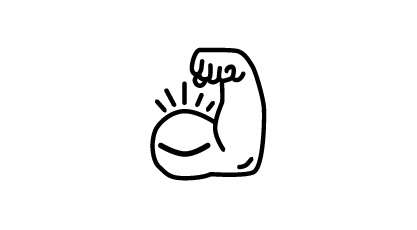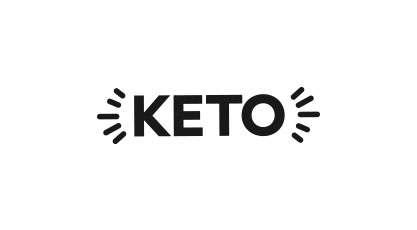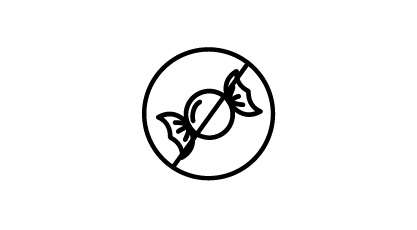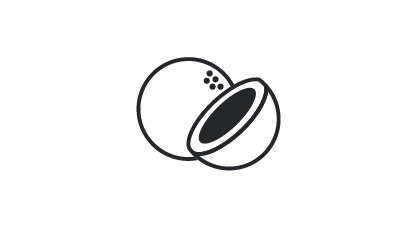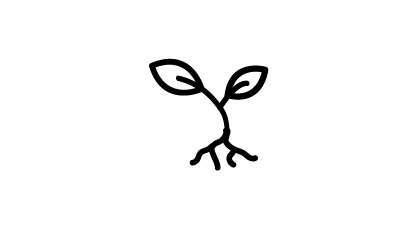 PREBIOTIC CHICORRY ROOT FIBER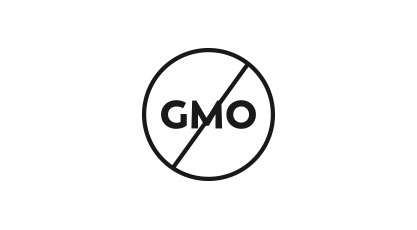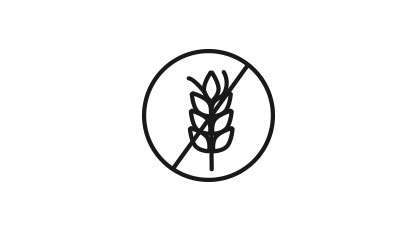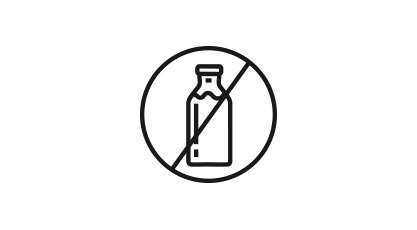 At MCtco...
We believe people with passion can change the world for the better. We call this:
Making Change Transpire.™
Our mission is to help people everywhere live happier, healthier lives by providing snackers with the best tasting, low carb, superfood-protein bars made from all-natural, real food ingredients.
About Us